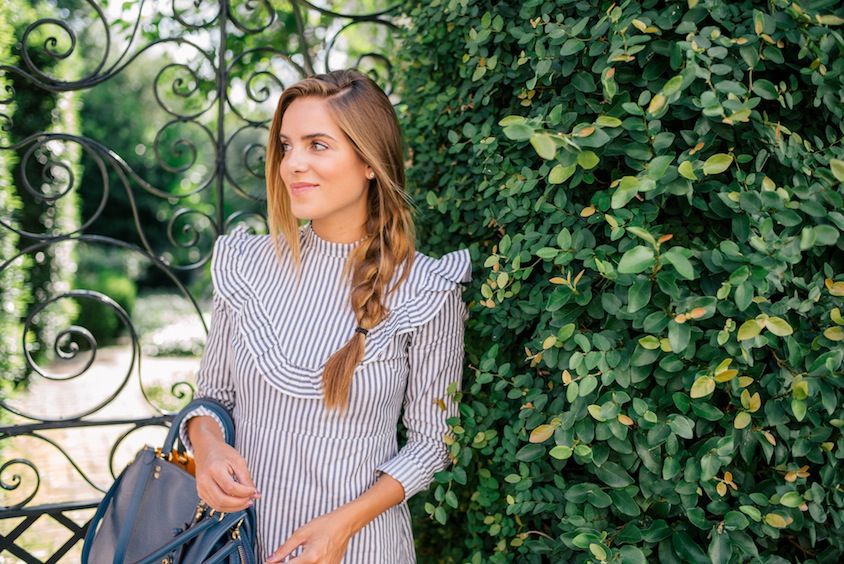 Nos trasladamos a la costa, pensando en uno de los iconos de Jean-Paul Gaultier: el marinero. Las nuevas tripulantes, en esta ocasión, tienen que estar alerta para no descuadrar con su uniforme. El momento lujo y sofisticacion se hacen imprescindibles para zarpar. /
We move to the coast, thinking about one of the icons of Jean-Paul Gaultier: the navy man. The new crew members, this time, have to be on alert so they won't get wrong their uniforms. It's time for luxury and sophistication, and is essential to weigh anchor.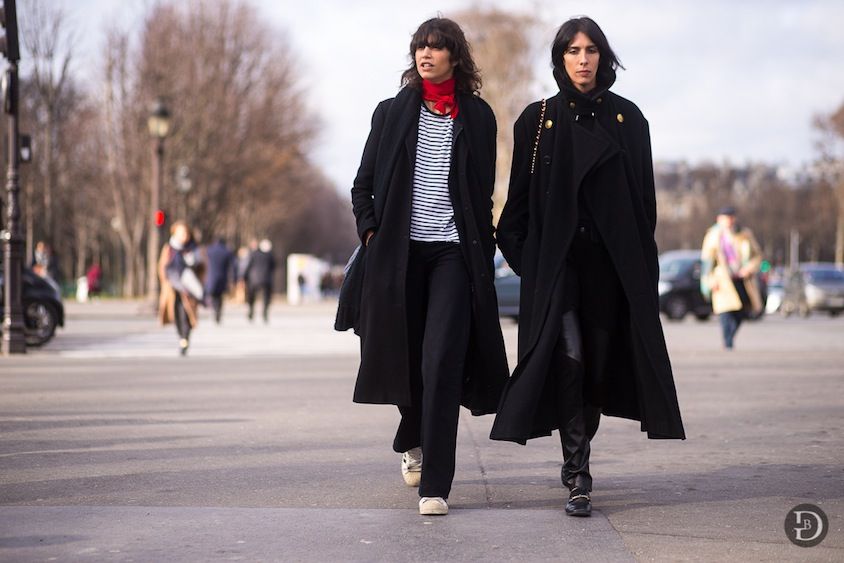 Se lleva el estilo marinero pero todo no vale. Para el otoño-invierno 2016, la etiqueta consiste en que sea sofisticado. /
Navy style is so in but not all is suitably. For this fall-winter 2016, the etiquette says it has to be sophisticated.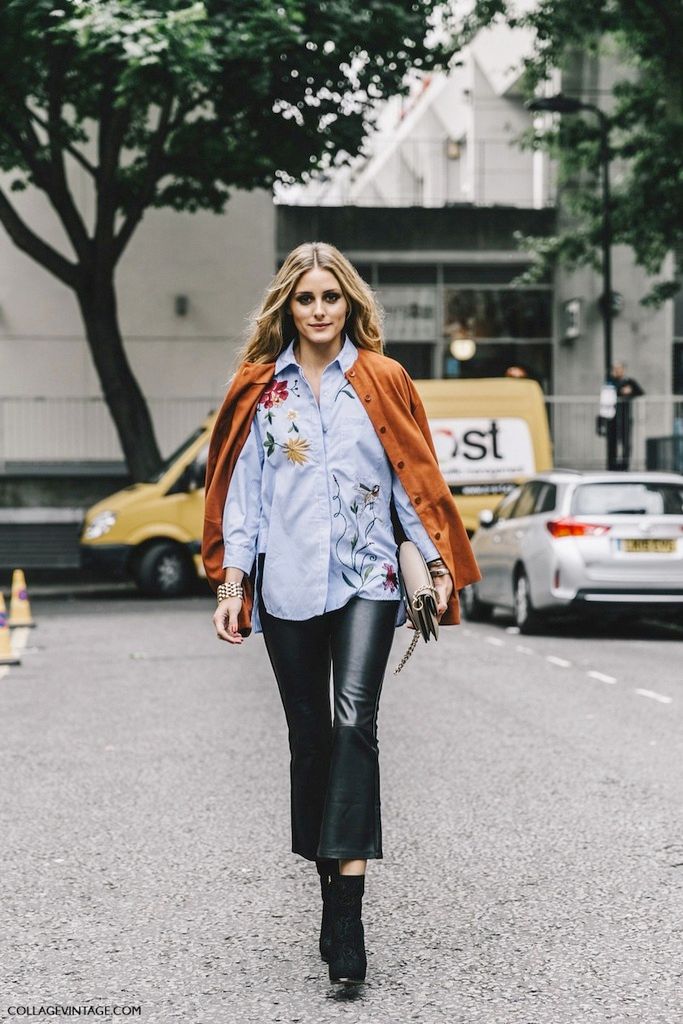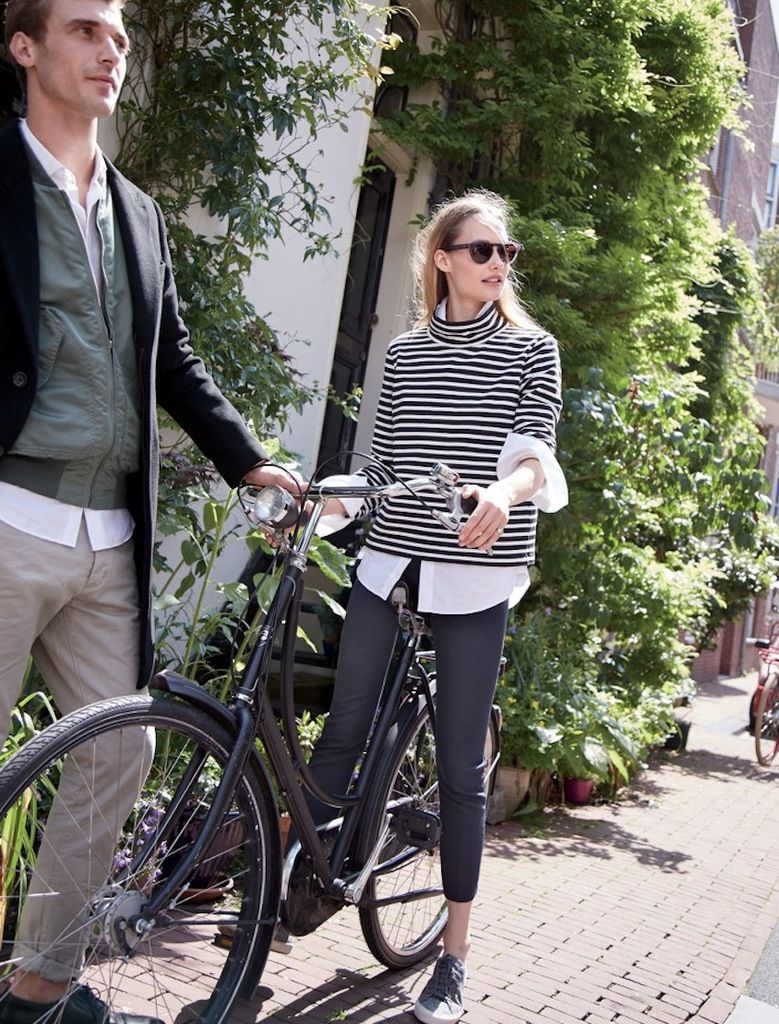 Claves de la tendencia: / Clues to the trend:
- Rayas que desprenden elegancia y glamour. /
Stripes that give off elegance and glamour.
- Abrigos hasta el suelo con detalles que destacan como ribetes o botones dorados. /
Maxi coats with details that highlight such as gold borders and buttons.
- Faldas bling-bling /
Bling-bling skirts.
- Zapatos glitter. /
Glitter shoes.
Ellas también se apuntan a la tendencia. / They also wear it.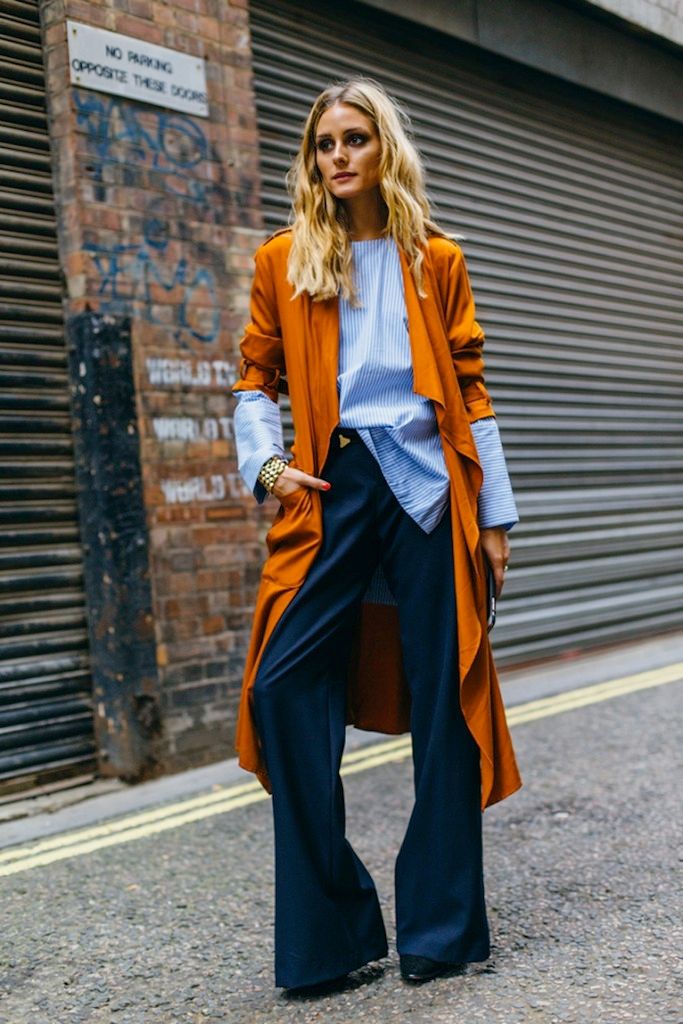 Bisous!!!
Mia
Sources: Irmaksedefgul, 5 inch and up, Gal meets glam, Shot by Gio, Necklace of Pearls, Collage Vintage, Mes Voyages a Paris, Kenza, Atlantic Pacific.