Porque en ocasiones "no tenemos que ponernos"o mas bien "no sabemos que ponernos", te propongo este post con un look para cada día de la semana. /
Because in ocassions we "have nothing to wear", or we must better say "we don't know what to wear", I propouse yoy a post with one look for each day of the week.
Lunes / Monday
Se trata del día mas formal. Es el comienzo de la semana y toca vestir elegante y estilosa. Claro, todo depende de donde trabajes, por lo que si eres una gran ejecutiva que esta todo el día de reuniones, igual tienes que trasladar esta idea al resto de la semana. /
It's the most formal day of the week. Is the beggining of 7 days full of activity and it's the time to dress elegant and stylish. Of course, all is up where you work, if you are a business woman and your days are full of meetings you might want to use this kind of looks for the rest of the week.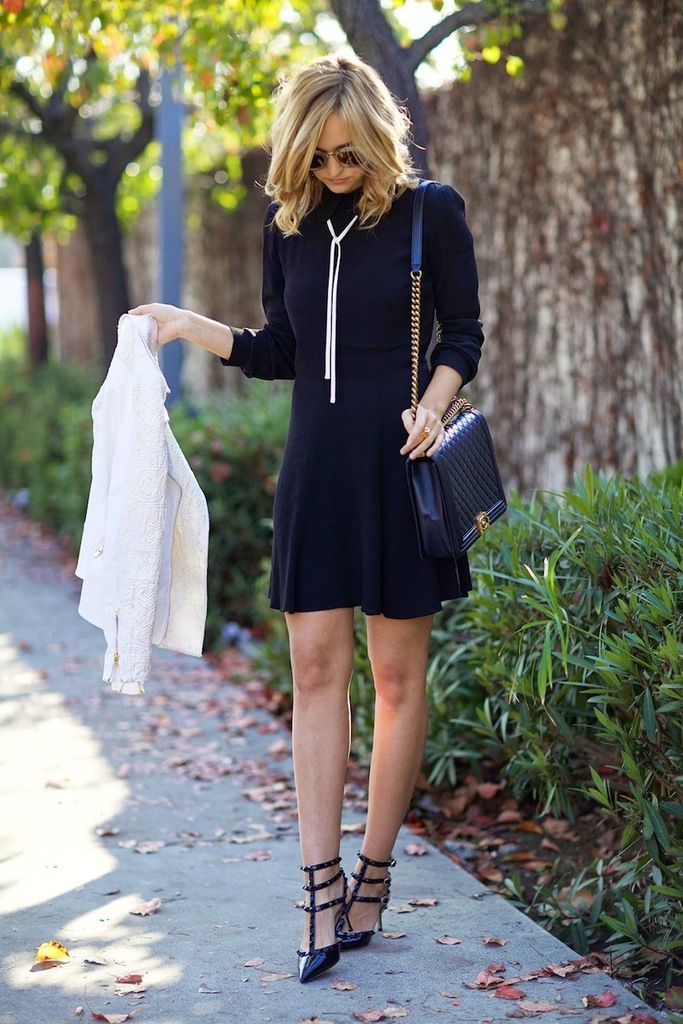 Martes / Tusday
La semana avanza, pero solo es martes, así que seguimos con la formalidad pero algo menos seria. Estamos en Primavera y un toque de color viene genial. /
The week start going on, is only tuesday, so we still go formal, but less seriuos. Is Spring and a touch of color is always great.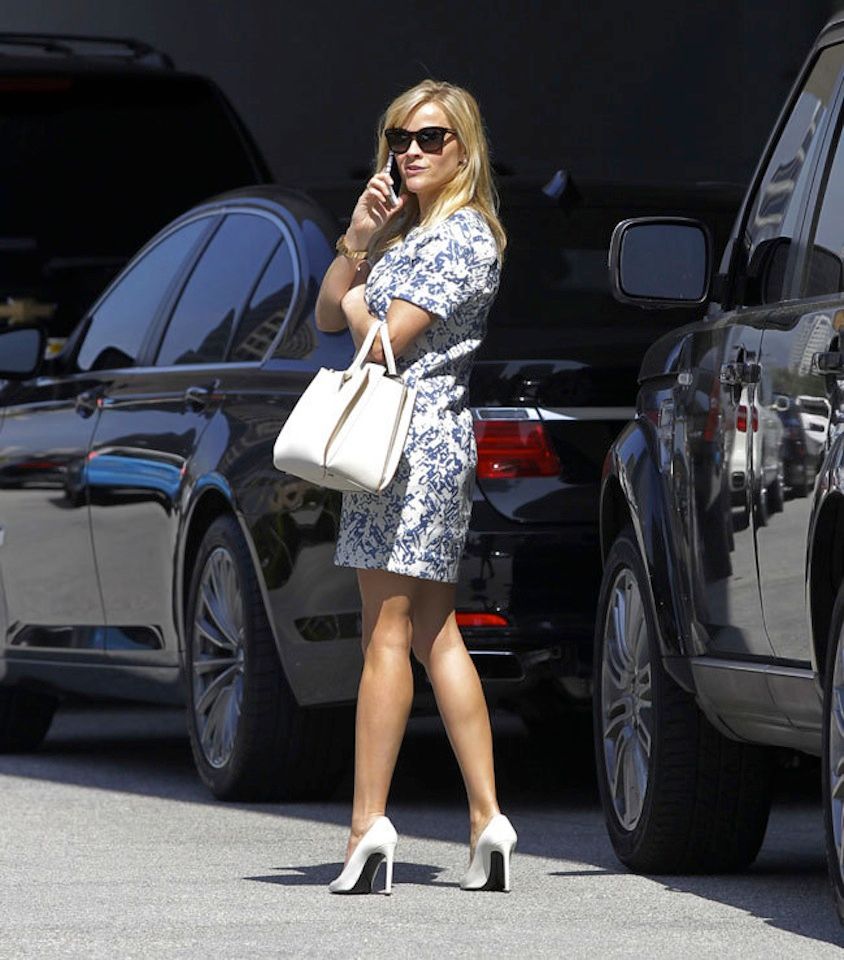 Se trata del meridiano, uno de mis días favoritos, por eso es genial jugar con la moda, y reirte un poco de ella. Opta por una falda con encanto y un top a juego, opta por los estampados, y adapta el top al grado de seriedad que tenga tu trabajo. Si eres ejecutiva las camisas serán tu aliado perfecto, pero si eres periodista o creativo, es momento de mostrar tu lado mas original. /
It is the

meridian,

one of my

favorite days

, it's

great to play

with fashion

and

laugh a

little. Go for

nice skirt

and a

matching top

,

prints are a great option,

and adapts the

top

to the degree

of seriousness

your work has.

If you are an

executive

shirts

will be

your perfect

choice

,

but if

you are a journalist

or

creative

, it's

time to show

your

most original side.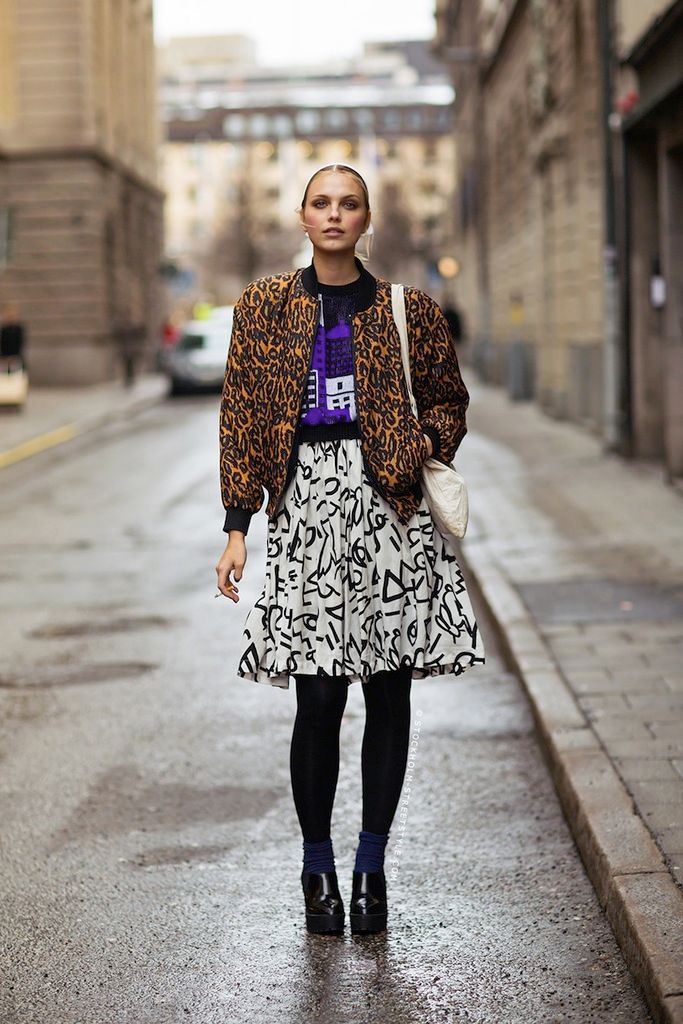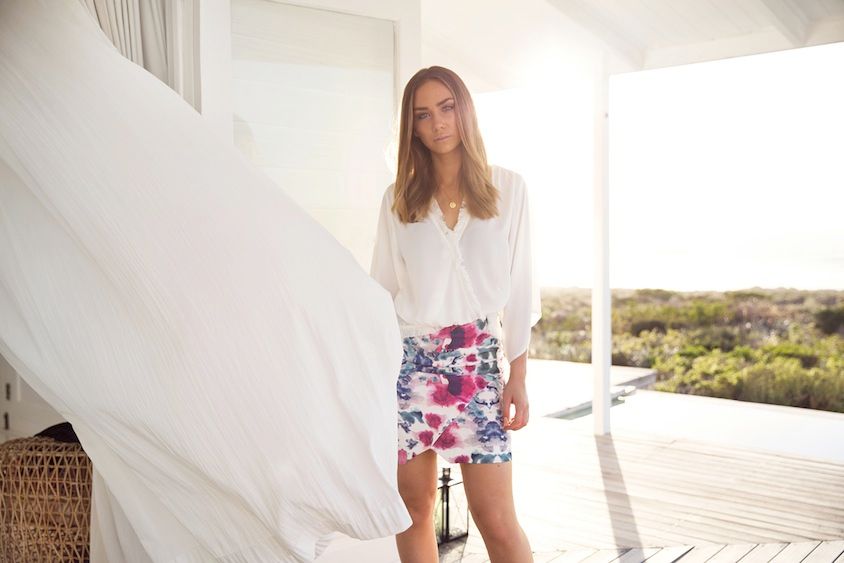 Jueves. / Thursday.
Sin duda el día (sin contra el lunes) mas duro de la semana porque llevas el cansancio acumulado y te queda todavía un día para disfrutar de tu merecido descanso. Por ello, es el mejor momento para apostar por las tendencias que se están llevando, eso te ayudara a romper con la rutina. /
Is the day (without monday) more hard of the entire week, you have the whole week on your shoulders and are too tire but you got a day more to go to enjoy your deserved rest. So is the best time to bet for the trends that are in, that will broke with the routine.
Viernes. / Friday.
Sin duda favorito entre muchos, el viernes es un día mágico, tienes todo el fin de semana por delante y encima es "casual friday", es decir, que los vaqueros son bienvenidos en la oficina, y perfectos para luego disfrutar de la tarde. /
No dude is the favorite day of many, friday is a magic day, you have all the weekend ahead, plus is "casual friday" so jeans are welcome at work, and perfect to enjoy the evening.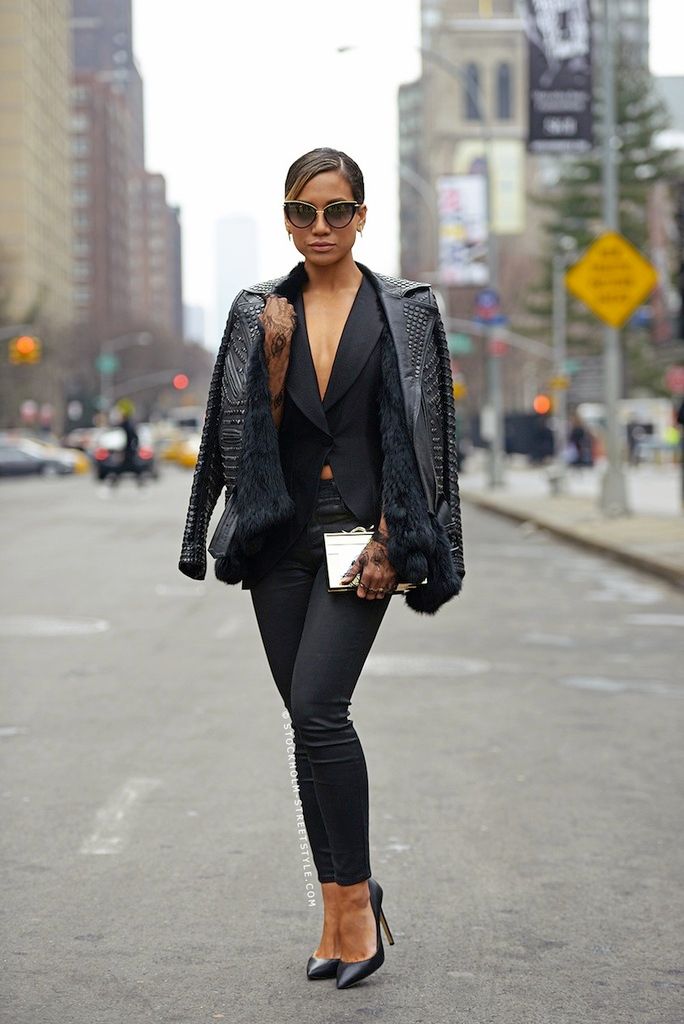 Sábado. / Saturday.
Día ideal y mas ahora con este tiempo. Escoge una faldita, un top y un trench, en los pies, o botas o sandalias, tu eliges. /
Gorgeos day and more now with this weather. Is time for a skirt, a top and a trench, on your feet boots or sandals, is up to you.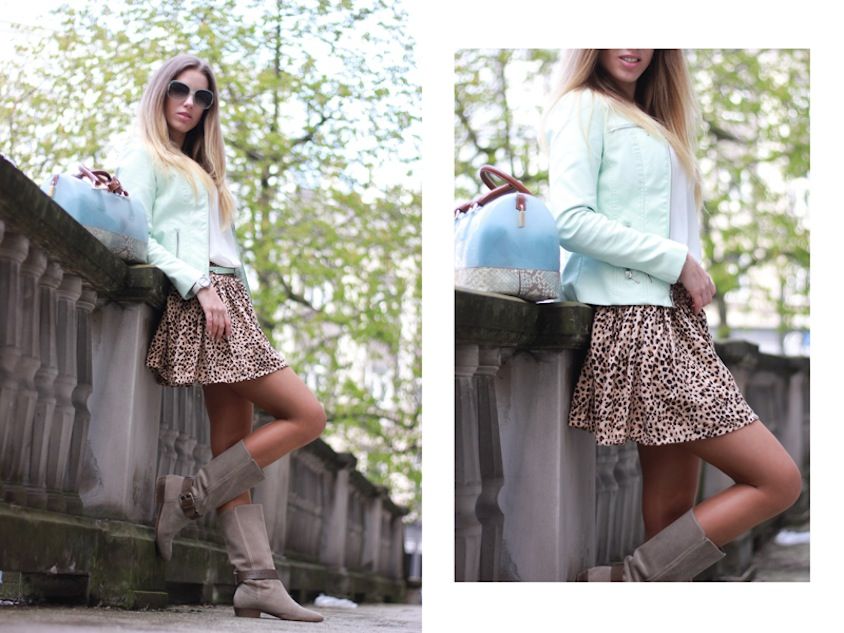 Domingo / Sunday.
Depende de si se trata de un dia familiar, o algo mas informal. O bien elige una falda y una camisa para esa comida con los tuyos, o esa reunión con tus amigas, o si te gusta lo informal, te sugiero unos bonitos vaqueros que son lo mas de lo mas. /
All is up if it is a family day or something informal. So you can go from a skirt with as shirt to enjoy lunch with your in-laws or spent time with your friends. And if you want informal, go for a pair of jeans, they are so in right now.
Y a por la semana. / And now let's go for the week.
Mia
Sources: Seams of Disire, Stockholm Street Style, Late Afernoon. Lisa Olson.