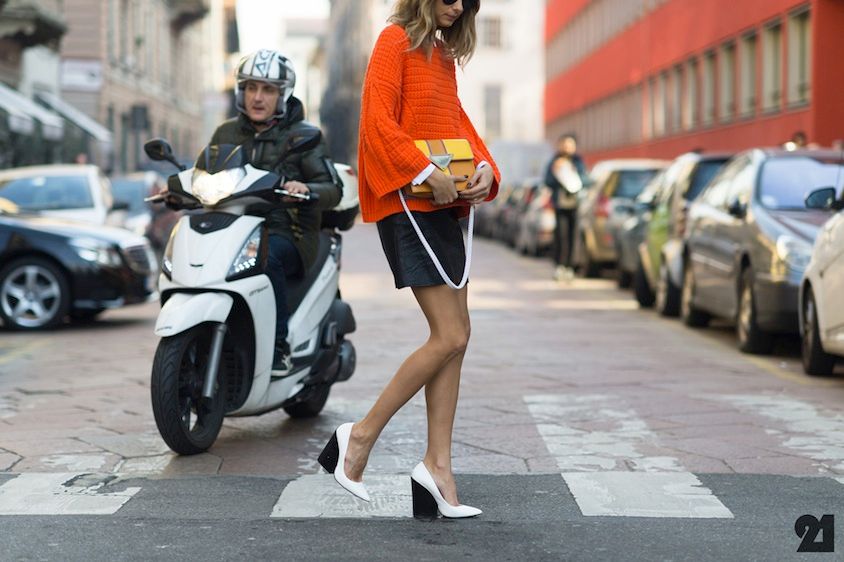 Marilyn Monroe decía que "los diamantes son el mejor amigo de una mujer", obviamente se equivocaba, el mejor amigo de una mujer son los zapatos, sin ninguna duda. /
Marilyn Monroe said: "Diamonds are the girl best friend", she was absolutely wrong, shoes are her best friend, no dude.
Un buen accesorio es tan importante como llevar el vestido apropiado o un top divino. Si preguntas a cualquier estilista o entendido de la moda, te dirá que los dos accesorios mas importantes para una mujer son los bolsos y los zapatos. Sin embargo, los zapatos son la pieza clave, por que? porque los zapatos los llevas todo el día puestos, y el bolso no. /
A good accessory is as important as to wear the right dress or the perfect top. If you ask any stylish or fashion person he would tell you the two main accessories for a woman are purses and shoes. However, shoes are the clue piece, why? they are wore all the day long while purses don't.
Mil opciones. / So many options.
4. Los masculinos. / Oxford and man kind.
Ellas los adoran. / They also love them.