Marc by Marc Jacobs
Formas de llevarlo. / Ways to wear it.
La camisa. / The shirt.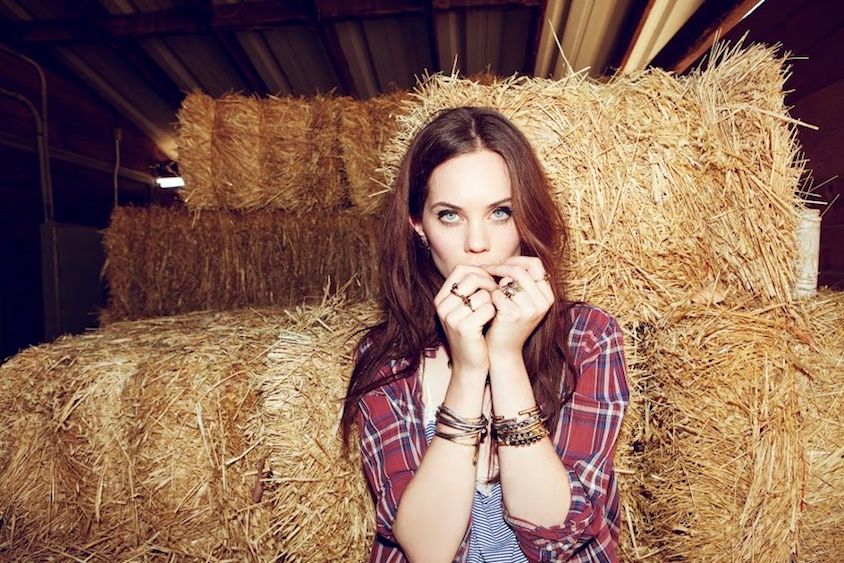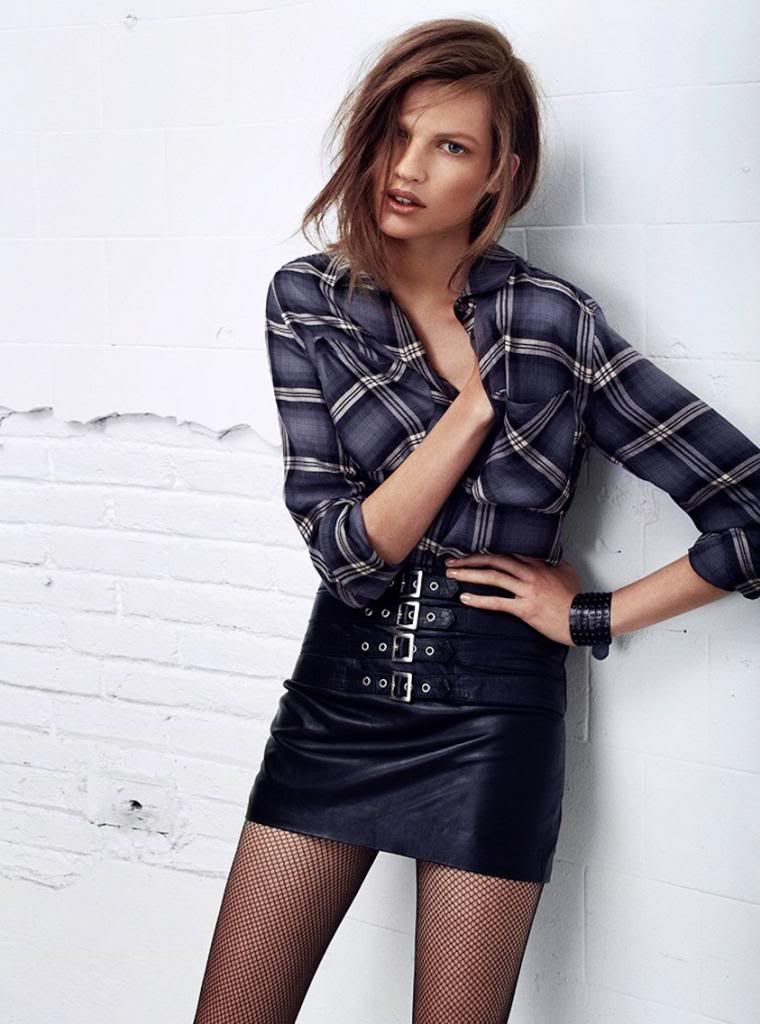 La falda de colegiala. / The girl's skirt.
De arriba a abajo. / From head to toe.
El pantalón. / Trousers.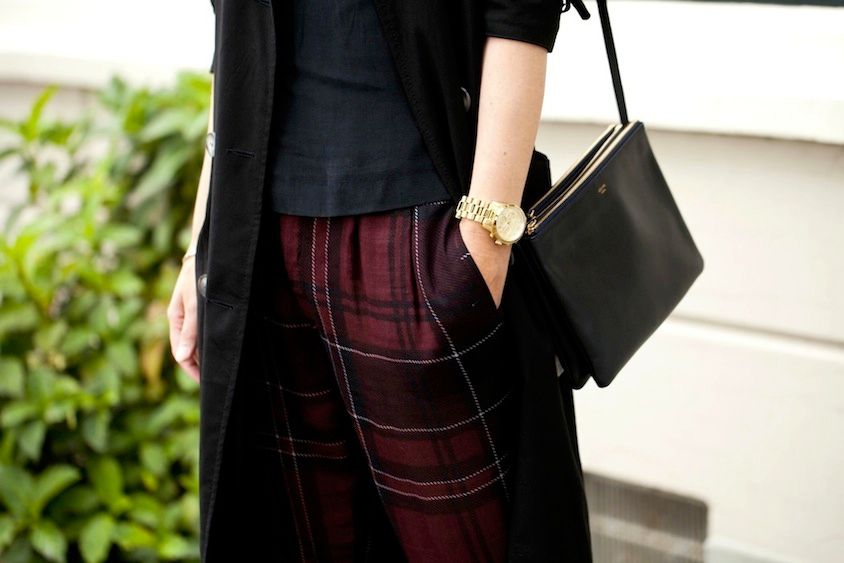 Llevandola sin llevarla. / Wearing it without wearing it.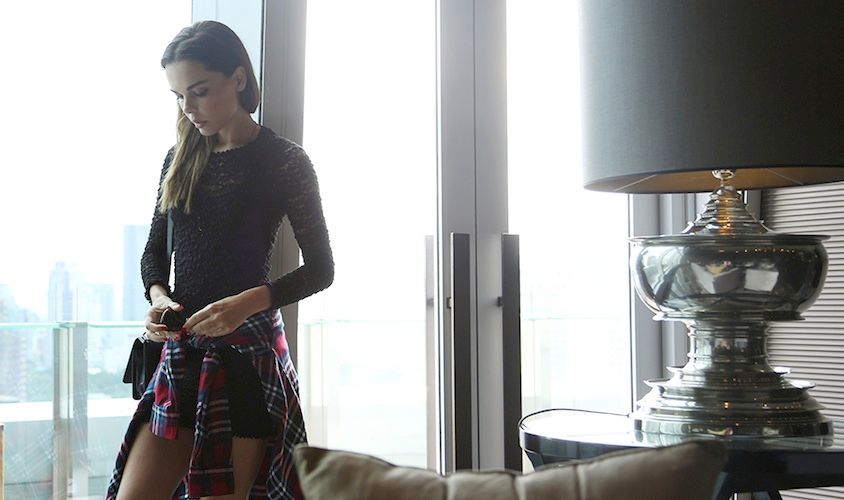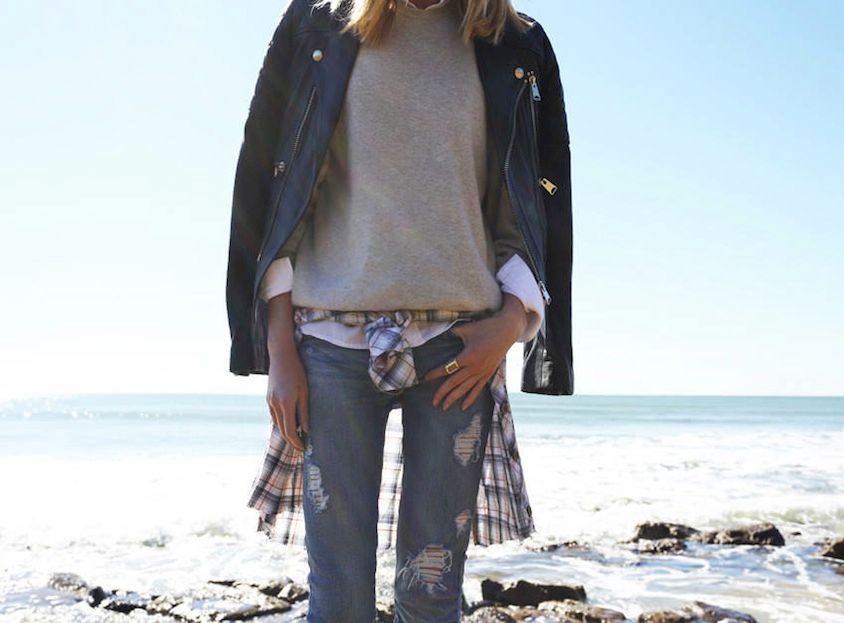 Mezcla de estampados. / Mixing patterns.
Ellas también la llevan. / They also wear it.