La moda a veces solo son momentos. Me dicen que no tengo que ir siempre a la ultima, que no tengo que estar perfecta las 24 horas del día, que no es necesario, eso ya lo se. Sabes por que visto así? porque quiero mostrarme tal como soy, reflejar mi personalidad, que es lo que me gusta, sentirme cómoda conmigo misma y expresarme plenamente. Al final la moda, es eso, moda, siempre pasa, pero tu siempre permanecerás; no hay nadie que vaya a pasar mas tiempo contigo, que tu misma/o, así que disfrútalo. /
Fashion are sometimes just moments. They told me I haven't have to be trendy all the time, that I don't have to be perfect 24/7, that there is no need, I am aware of that. Why do I dress like that? because I wanna show myself as I am,
reflect
my personality
, what I like,
feel comfortable with myself
and
express myself completely. At the end fashion is just fashion, always come and go, but you will always be there; no one is going to spend more time with you than yourself, so enjoy it.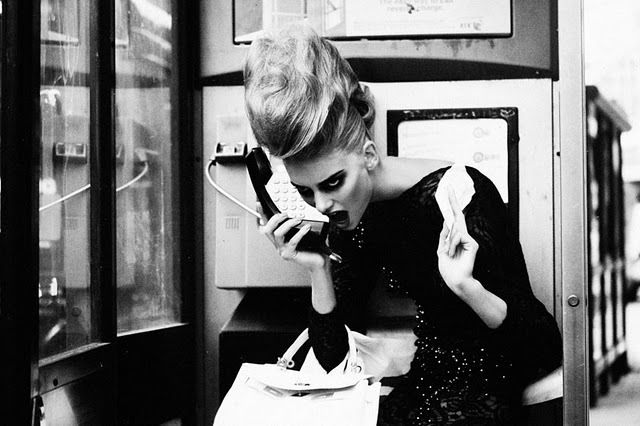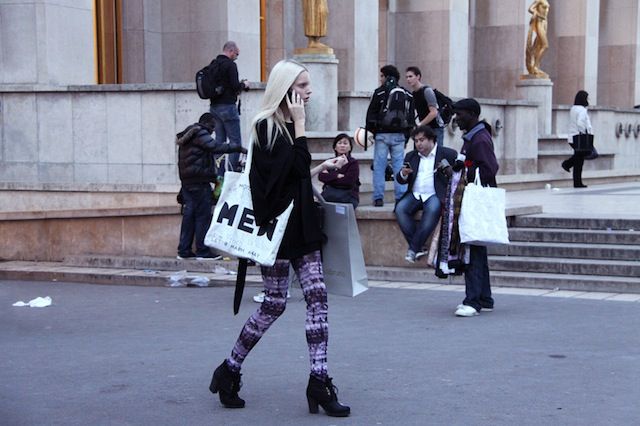 Te dejo con esta idea, "la vida es corta, así que vívela, ámala y disfruta de todo lo que te rodea. No pierdas el tiempo con tonterías." /
I leave you with

this

idea,

"

life is short

,

so live

,

love

and enjoy

everything

around you.

Do not waste your time

with nonsense

."
Xo Xo,
Mia
Sources:
Stockholm street style
,
Fashion Gone Rouge
,
Oraclefox
,
Fash-n-chips
.