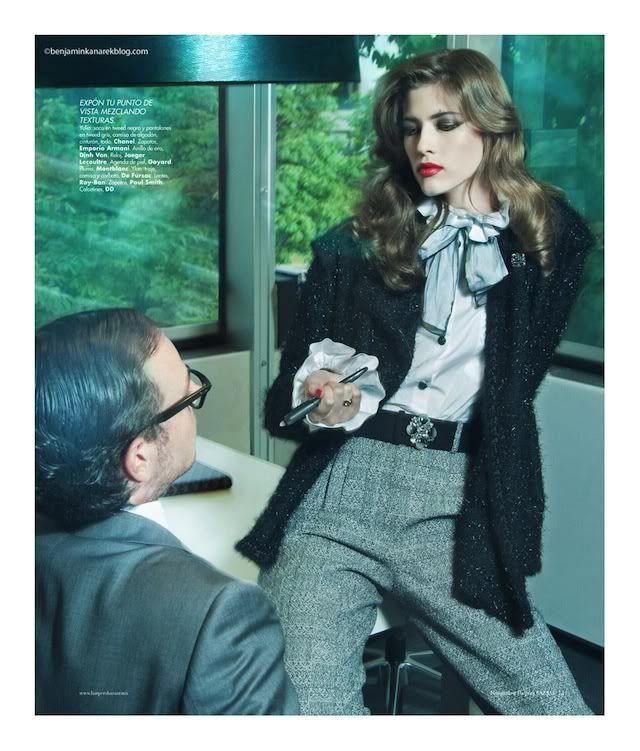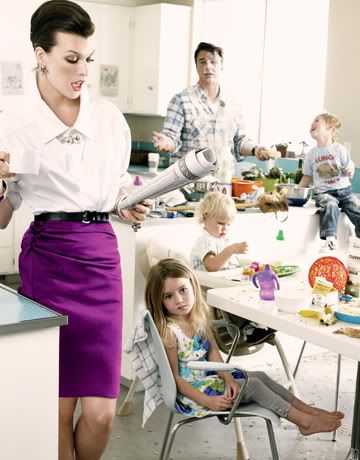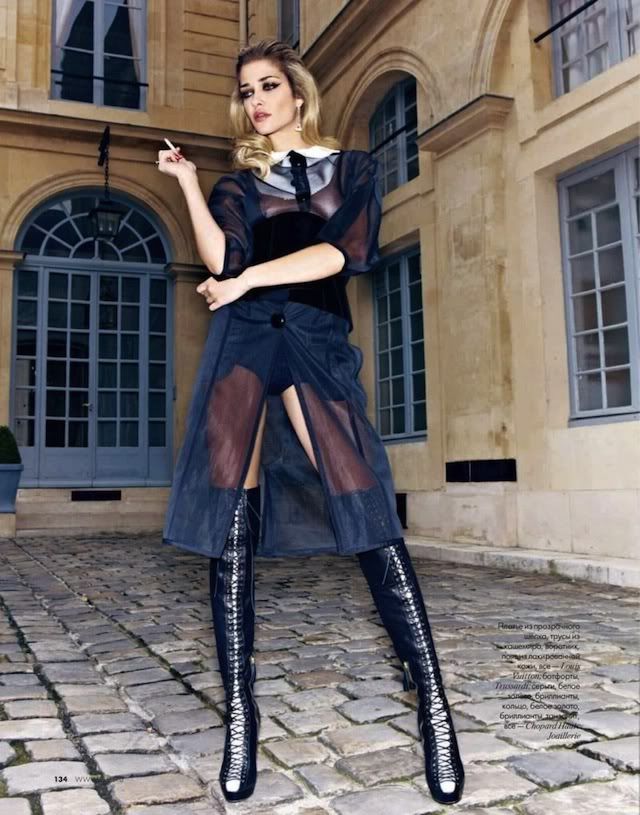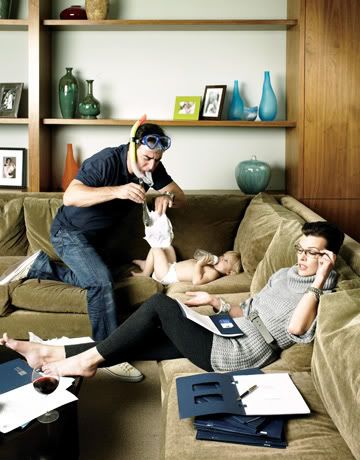 El post de hoy es un poco especial, y mas corto de lo que te tengo acostumbrada los Jueves, pero hoy es el dia de la "Mujer Trabajadora", y me parecia el momento mas oportuno para publicar estas fotos y asi, de algun modo, celebrarlo. /
Today post is special, and shorter than what are use to on Thursdays, but today is the day of the "Working Woman" and it's the most proper time to post those image, and somehow celebrate it this way.
Por cierto, felicidades a todas las trabajadoras. /
By the way, congratulations to all working women.
Muack!!