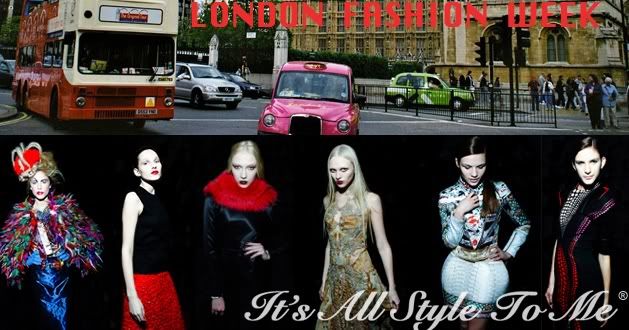 Este ano los fechas de los desfiles de las Semanas de la Moda se han juntado mas que nunca: Nueva York, Londres y Madrid, me están volviendo loca, ya no se donde poner la mirada. Así que este ano voy a hacer una mezcla de todo, porque quiero enseñaros las colecciones que mas me han gustado para la próxima Primavera-Verano 2012. /
This year the Fashion Weeks dates has been closer than ever: New York, London, and Madrid, are driving me crazy, I don't know where to look. So I have decide to make a mix of all of them, because I want to show you the collections I like most for next Spring-Summer 2012.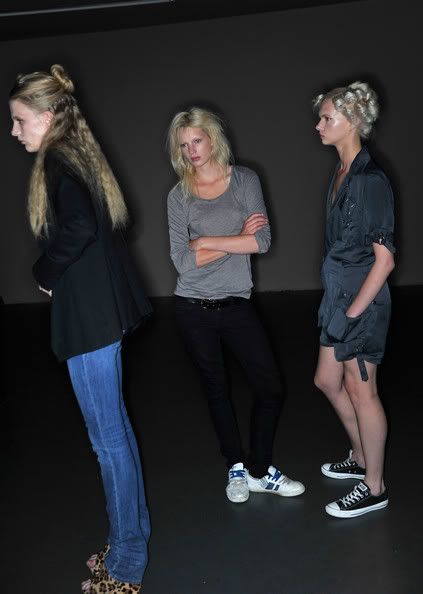 Unas de las colecciones que mas me han gustado ha sido la del diseñador Matthew Williamson, que acaba de desfilar en la Semana de la Moda de Londres. /
One of my favorites collections is Matthew Williamson's, that has just catwalk at London Fashion Week.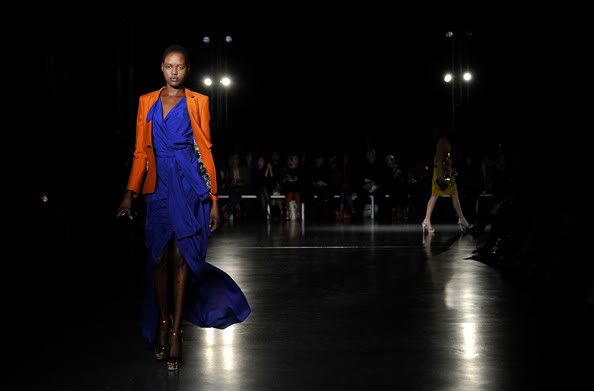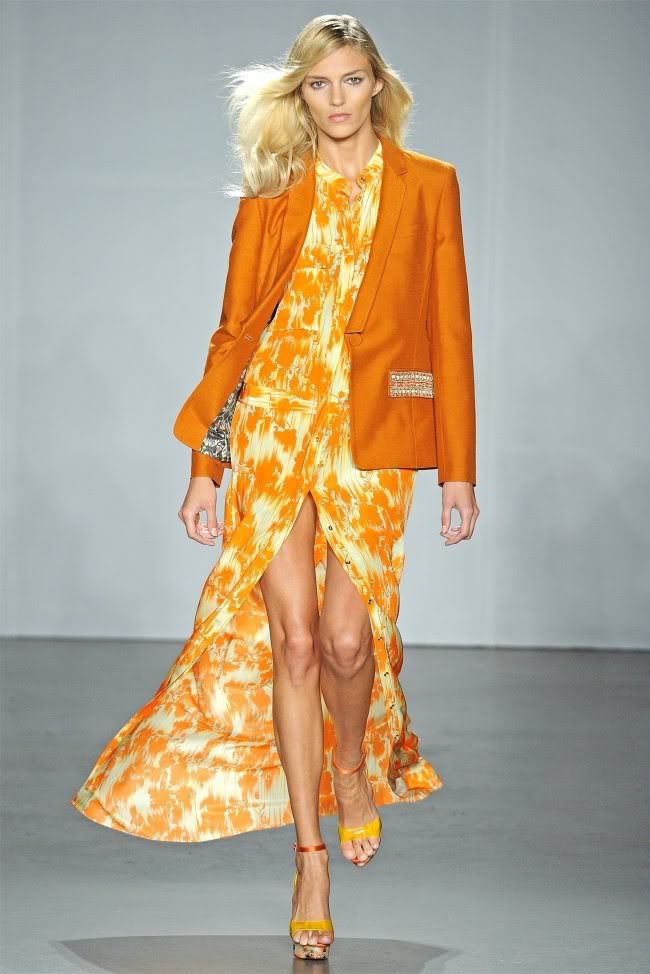 La colección de Williamson se centra en la variedad de colores y patrones. Donde destacan los estampados de aire bohemio, retro y oriental. /
Williamson's collection focus on the variety of colors and patterns. Where highlight the bohemian, retro and oriental prints.
Con respecto a los patrones estos son muy variados, y de distintas formas. /
About the patterns they are so different and in many shapes.
El desfile se dividió dos partes. Una de día, en la que Williamson presenta una mujer elegante, con clase, estilosa y muy chic. /
At the catwalk there were two different parts. One for the day, where Williamson presents a elegant, classy, stylish and very chic woman.
La segunda parte muestra prendas para la noche, de la que surge una mujer muy glamurosa. Se trata de una mujer que pisa con fuerza allí por donde vaya, y que se atreve con todo. Pasa de llevar un vestido camisero, un mono, tops y shorts, y vestidos de noche, puede haber mas variedad? /
The second part focus on outfits for the night time, where a glamour women rises. She is a very confident women, that dares with anything. She goes from a shirt dress, to a jumpsuit, shorts and top, and a night dress. Can we ask for more?
Y EN EL BACKSTAGE.... / AND AT THE BACKSTAGE...
Sources: Zimbio, Vogue.com, Style.com.