He creado una lista, para compartir con vosotros, de 5 must have que faltan en mi armario esta temporada o que me gustaría ampliar. En esta ocasión no hablo de tendencias, no, sino de 5 objetos de moda que tengo que encontrar y que iré compartiendo en el blog según los vaya adquiriendo. Espero que os guste la idea. /
I had make a list, to share with you, of 5 must have items that I miss in my wardrobe or that I would love to add. This time I am not talking about trends, not now, but of 5 items that I have to find and will share with you at the blog as soon as I get each one. I hope you like this idea.
1. Un vestido largo. / A maxi dress
Los vestidos largos, si son tendencia esta temporada, y aunque mis preferidos son los que terminan por encima de la rodilla, este año quiero uno que baje hasta el tobillo, ¿porque no? Eso si, con un toque femenino y sensual. /
Maxi dresses, yes they are this summer trend, and although my favorites are those ending adobe the knee, this year I want one down to the ankle, why not? But with a feminine touch and sensuality.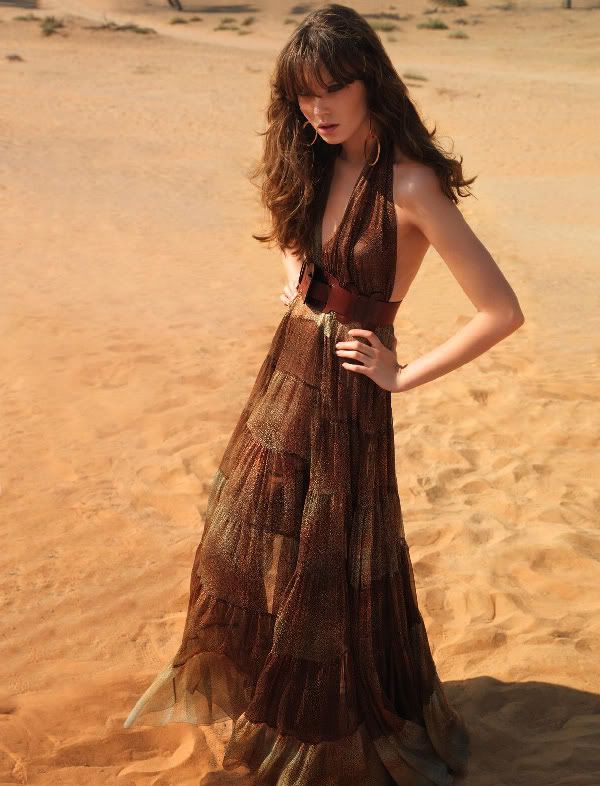 Uno de mis preferidos es este en verde de Mango. /
One of my favorites it's this one on green from Mango.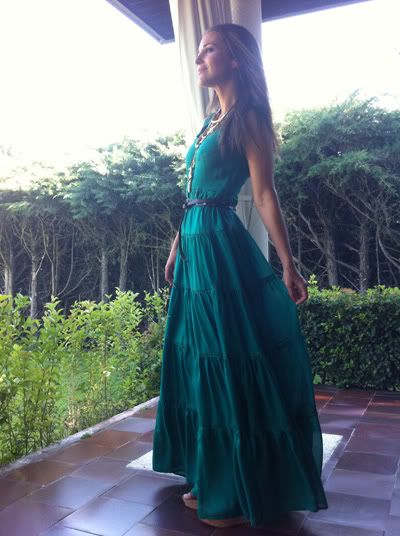 Paula Echevarría lo sacó en su blog como prenda para el día, pero si lo combinas con unos taconazos y un clutch también te sirve como look de tarde para tomar algo en una terrazita con las amigas. /
Paula Echevarría had posted at her blog as a day garment, but if you mix it with high heels and a nice clutch it can be perfect to go out during the evening with your girlfriends.
2. Sandalias para todo. / Sandals for all.
Si, soy adicta a ellas, siempre busco la sandalia perfecta... La sandalia perfecta es aquella que queda ideal para ir a trabajar, le da ese toque especial a un estilismo con vaqueros, y puedes, incluso usarlas, para salir por la noche. El truco: que tenga tacón, cuando más alto mejor. Pero si no puedes llevar tacones, busca una que te vista un poco y que tenga cierto aire elegante, no es lo mismo, lo sé, y a veces para estar guapa hay que sufrir, pero todos tenemos un límite. /
Yes, I am addicted to them, always looking for the perfect one... The perfect sandal it the one you can wear to work, it give that spacial touch to a denim look, and you can even uses them to go out at night. The trick: it must have heels, and as higher as better. But if you can't wear heels, look for a pair that dress up a bit plus it has to have an elegant air, it's not the same, I know, and sometimes one must suffer to be beautiful but we all have a limit.
3. Bikini.
¿A caso lo dudabais? No es una de mis prendas favoritas, la verdad, pero el año pasado no me compré ninguno, y esta temporada ya tengo fichados un par. A la hora de compraros uno, tenéis que tener muy claro cual os sienta mejor, en función de la figura, y demás. En este post no puedo explicaros este tema, pero mi idea es hacer, en breve, uno explícitamente de esto. /
Did you dude it? It's not one of my favorite garments, but last year I didn't got any, and this season I have already booked a couple. At the time to buy one, you must know very clear the shapes that looks better on you. I can explain this hear but, my idea is to write one soon about this matter.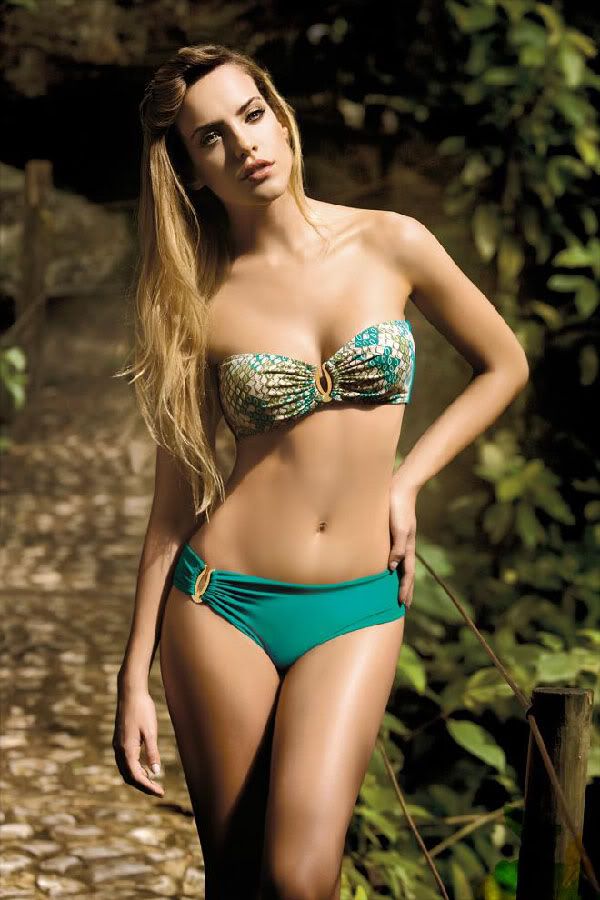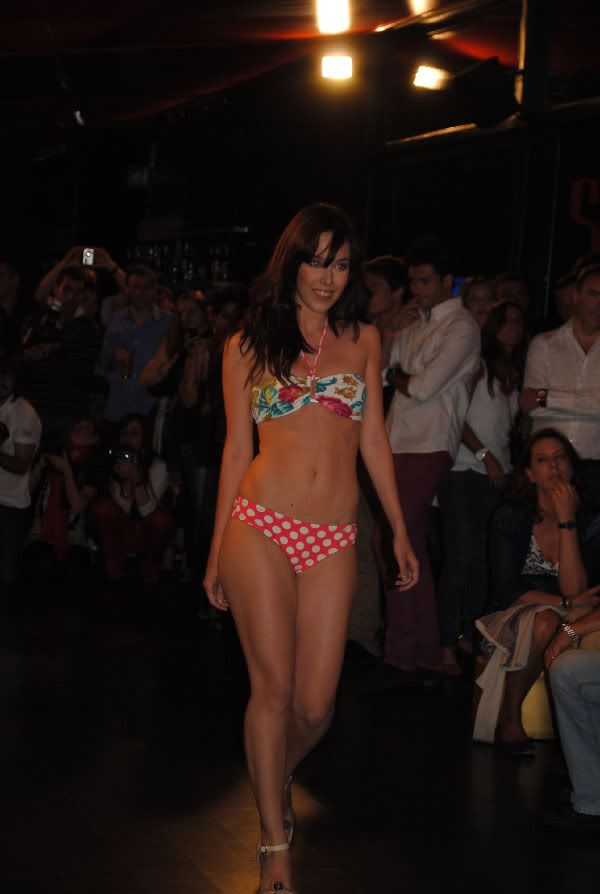 4. Un vestido sexy. / A sexy dress.
¡Que ganas de que llegue el veranito! Con el frío que esta haciendo estos días, casi se me ha olvidado. Aprovecha el buen tiempo para sacar a relucir lo mejor de tu cuerpo, siéntete sexy, y gana autoestima. Es fundamental que te sientas bien contigo misma, además, cuando te sientes bien tramites buenas energías a los demás. /
I am looking forward that summer arrives! With the cold weatherits doing these days, I almost forgot. Take advantage of good weather to bring out the best of your body, feel sexy and win self-esteem. It is essential that you feel great about yourself, plus when you feel good you transfer good energy to others.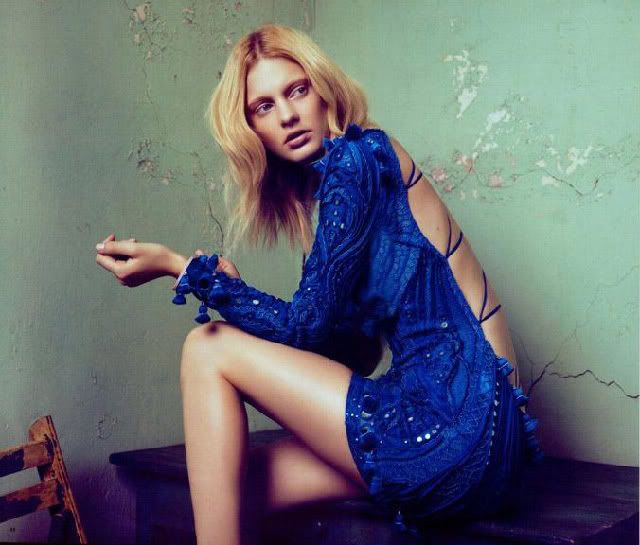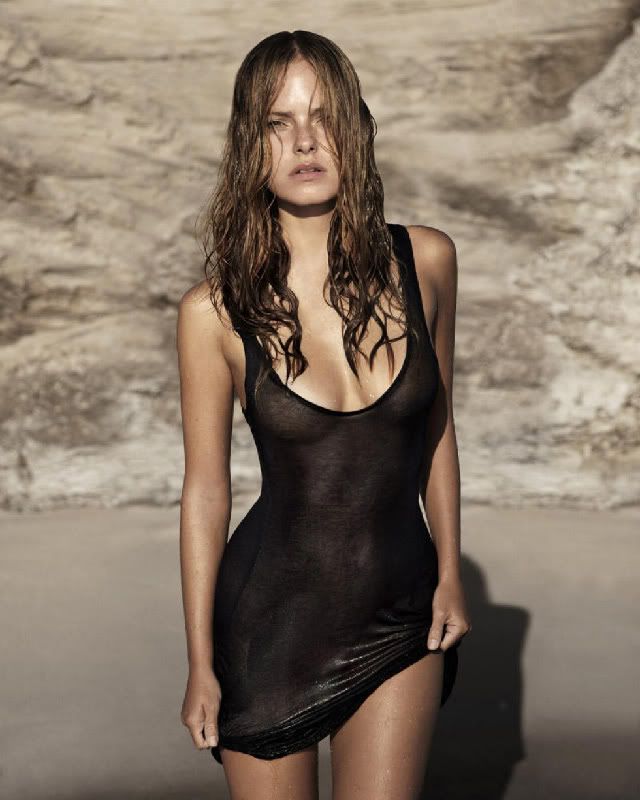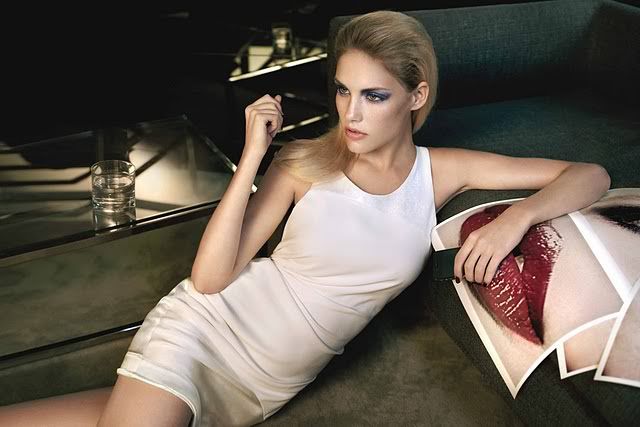 5. Un bolsito para estar en una terrazita o salir de fiesta. / A small bag to go out during the afternoon or the evening.
Para el ocio, en verano es mejor dejar los maxi bolsos en casa, y optar por un bolsito pequeño o un clutch. Si tu idea es que sea versátil para todas las situaciones, asegurate que vista un poco, y si tiene para colgar mejor, porque estar con un clutch toda una noche de marcha al final resulta pesado. /
For leisure, in summer is smarter to leave maxi dresses at home and bet for a small bag or a clutch. If your ideas is to find a versatile one for all the occasions, be sure it will dress you a little, and if it has for hanging even better; because with a clutch running all night is tired at the end.
Celine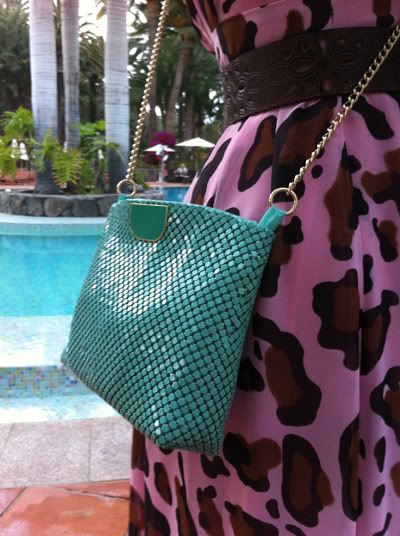 Sources: Tras la pista de Paula Echevarría, Tendencias.com, Lina di moda, Caroline Mode, Parisienne, Klover, Fashion gone rouge, Fashion Copious, Vogue, Mango blog.