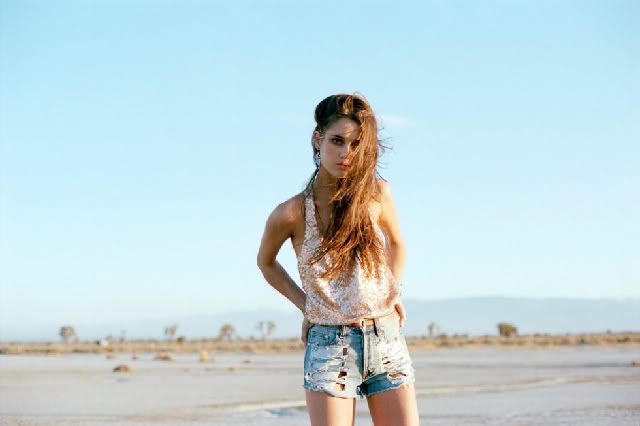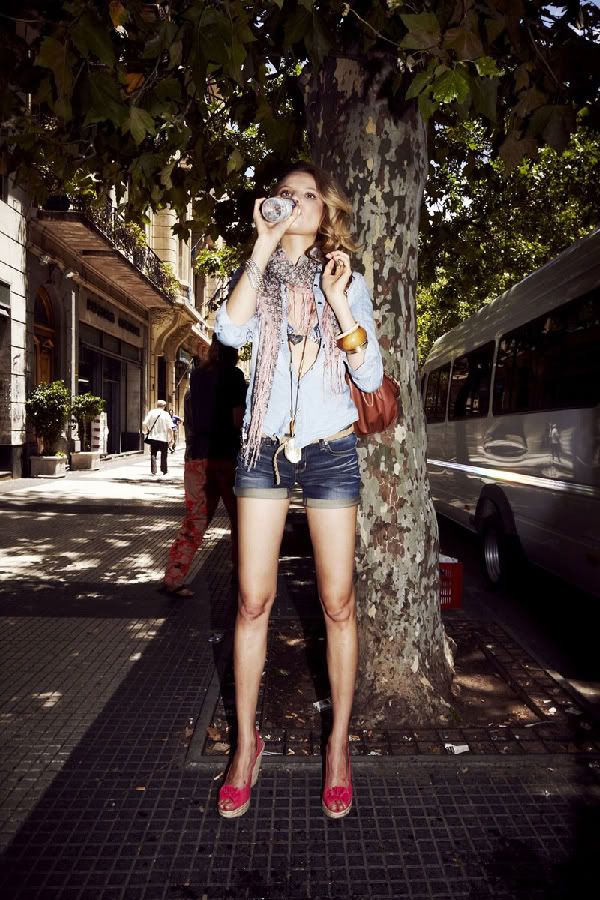 Llega el buen tiempo y con ellos los shorts. Mis favoritos los vaqueros porque favorecen muchísimo. ¿Qué os parecen? No os olvidéis, este año dejad que los bolsillos se vean. /
The hot weather is hear and with it the shorts come along. My favorite are denim, because they look great. What do you think? Don't forget, this year the pockets are seen.
Sources: Elle, Isabel Marant Lookbook, Parisien.