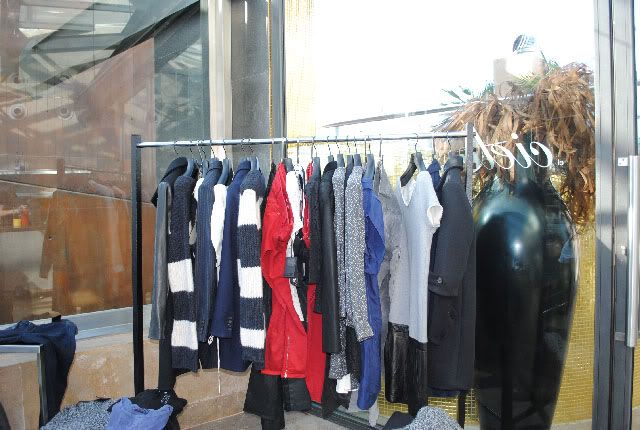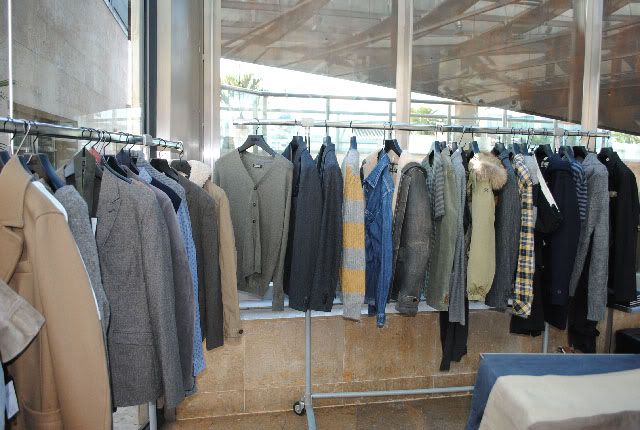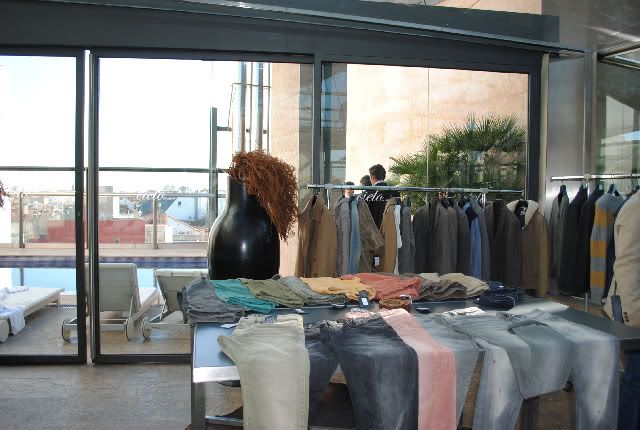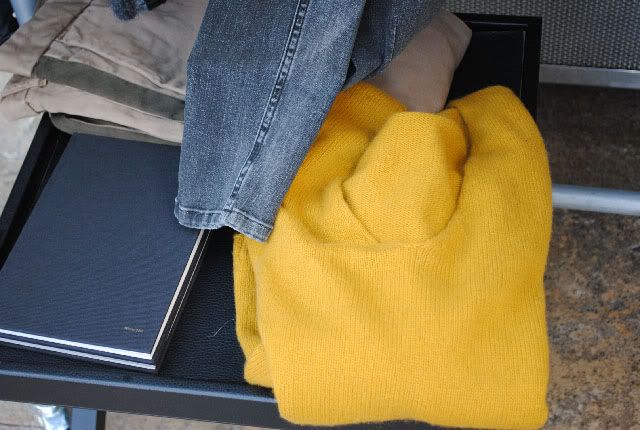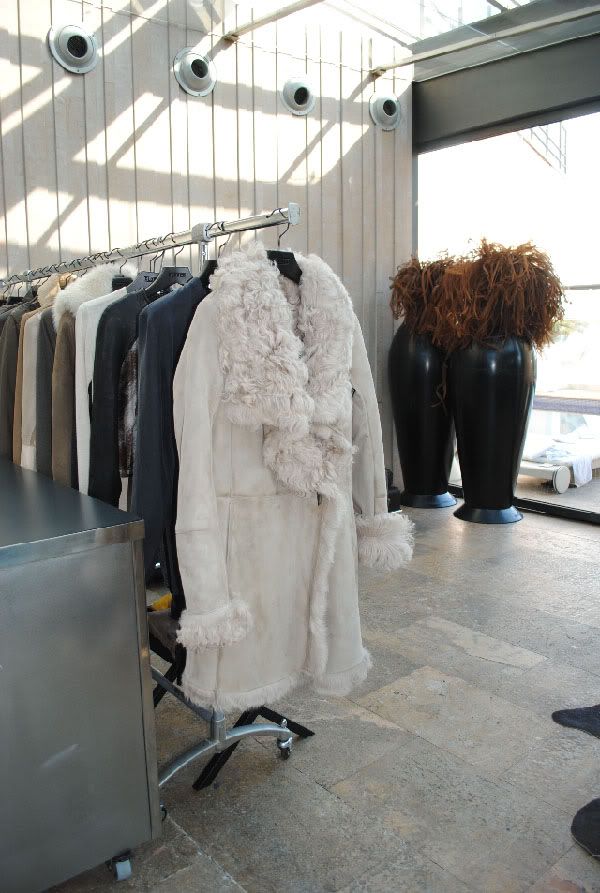 Os presento la colección de Closed Otoño-Invierno 2011-2012. Closed es una firma alemana de ropa casual de muy buena calidad. Su especialidad son los vaqueros, pero a mi me chiflaron sus chaquetas y abrigos, ¿se nota, no? Y si tienen tanto ropa para hombre como para mujer. /
Hear you got Closed Fall-Winter 2011-2012 collection. Closed is a German brand of casual wear of a very good quality. It specializes are jeans, but I am in love with there jackets and coats, can you tell, no? And yes, they have clothes for both men and women.
La firma Closed procede de finales de los 70 y se originó en Hamburgo, Alemania, y rápidamente se hizo con el mercado del denim del país. Es una firma familiar cuyos tres principios básicos son la fiabilidad, la fe y la estabilidad. Ahora, para suerte de los que no vivimos en Alemania, la firma se está expandiendo y ha abierto tiendas en Amsterdam, Francia, e Italia, y además tiene tienda on-line,
aqui
. /
Closed comes from the 70's and was originated in Hamburg, Germany and quickly become the country's most popular denim brand. It's a family-oriented enterprisewhose three basic values are reliability, faith and stability. Now luckly for those of us that don't live in Germany, the brand is expanding and has opened stores in Amsterdam, France and Italy, and also has an on-line store,
hear
.
Os sugiero que echéis un vistazo a su
web
, y la conozcáis mejor. Por suerte están empezando a tener en cuenta a España, hicieron una presentación especial en Madrid. Aquí os he dejado las fotos que hice, ¿qué os parecen? ¿y Closed, conocíais la firma? /
I suggest you to dig out Closed website, and know it better. Lucky they are begging to notice Spain and made a special presentation in Madrid. Hear are the pictures I made, what do you think? and Closed, did you knew this clothing brand?
Estos son sus famosos chinos de la colección Primavera. /
Those are it's popular chinos for the Spring 2011 collection.
All image are taking by me for Mia's Fashion Scrapbook, but the last one that is Closed's.